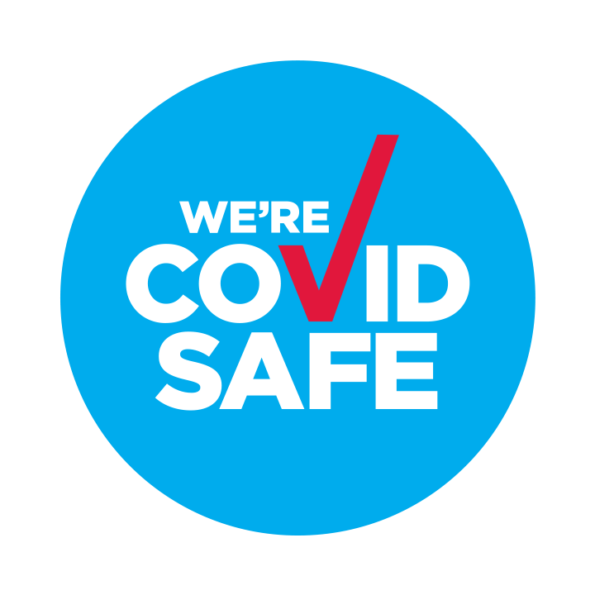 As the COVID-19 situation evolves we are working towards keeping everyone safe whilst being able to remain operational as an essential service for our community.
We have in place protocols to help everyone during this time, so PLEASE CALL 9969 1100 BEFORE COMING TO THE SURGERY.
MAKING AN APPOINTMENT
Call 9969 1100 as usual and let the team know if any of the following apply:
Are you or a close family member exhibiting any respiratory symptoms?
Have you or a close family member recently tested positive to COVID-19?
If YES to ANY OF THE ABOVE, then we can easily utilise the drop-off system revolving around the front entrance.
ARRIVING FOR A CONSULTATION OR TREATMENT BY APPOINTMENT
Face masks MUST be worn for entry
On arrival at reception you will be directed into the dedicated waiting room, before heading into the consultation rooms for your visit.
ARRIVING FOR A PROCEDURE DROP OFF
Face masks MUST be worn for entry
On arrival at reception we will go over the procedure, ensure fasting has been carried out and provide an admission form to be completed
We will call once the procedure is complete and organise a pick up time
FOOD AND MEDICATION PICK UP SERVICE
Call 9969 1100 and let us know which medications or food you require
We will organise the order and can process payment easily over the phone
Medications will then be placed in the RED BOX at the front entrance
Food will be placed on the RED STAND at the front entrance
Thank you and see you soon!