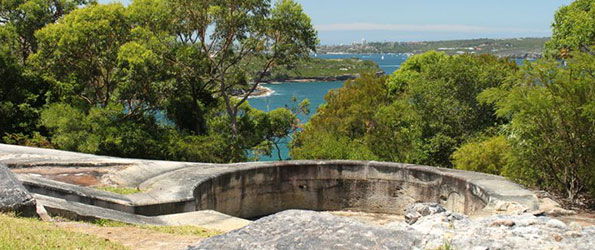 Mosman veterinary services – delivered with courtesy and respect!
As a new client of The Barracks Veterinary Surgery in Mosman, you can expect our full attention to your pets' needs.
When you arrive for your appointment we always like to start with making sure we have all the correct details for you and your pets. It is always handy if you can bring any relevant history, such as when vaccinations are next due so we can add that to their file.
For dogs we then weigh them on the large scales in the reception area, which we like to do at each visit for both monitoring and medication purposes. Once that is all done, you can head into the dog consult room or take a seat while we finish up with the previous patient.
For cats we like to take them straight into the cat consult room, where they can be weighed and relax a little with Feliway pheromones and a room to themselves.
The consultation then begins with one of our vets having a chat about the long and short term history of your pet. A good general examination is then performed after which we determine a treatment plan and administer/dispense any medications required.
This is a great time to ask questions. Our veterinary team wants to make sure you're completely comfortable with the information we're providing.
Once all done we head back out to the reception desk where our front desk staff will process your payment and schedule any needed follow up.
Please note: Our goal is to see all our clients and patients on time, and although we have contingencies for emergencies, there will be times where the unexpected will create delays. We will ensure these are minimized as much as possible.
We are excited to meet you and your human and animal family members!